When you have to say goodbye... Our pets are a big part of our lives.
At Wayport our staff will handle your pet with dignity and tender loving care.
We offer individual pet cremation service with your pet's cremated remains returned to you.
We also have urns available.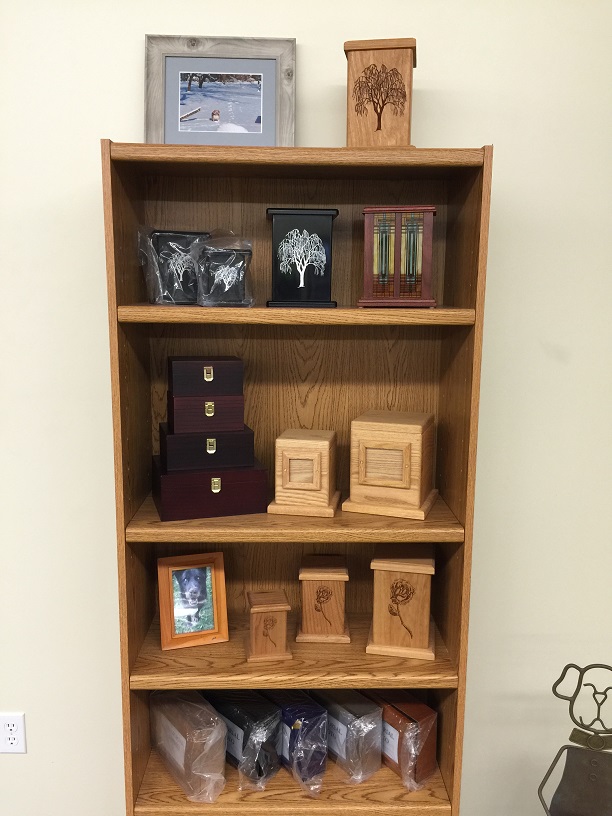 Please call for pricing and info.
812-336-PETS(7387)